Children's Author Tours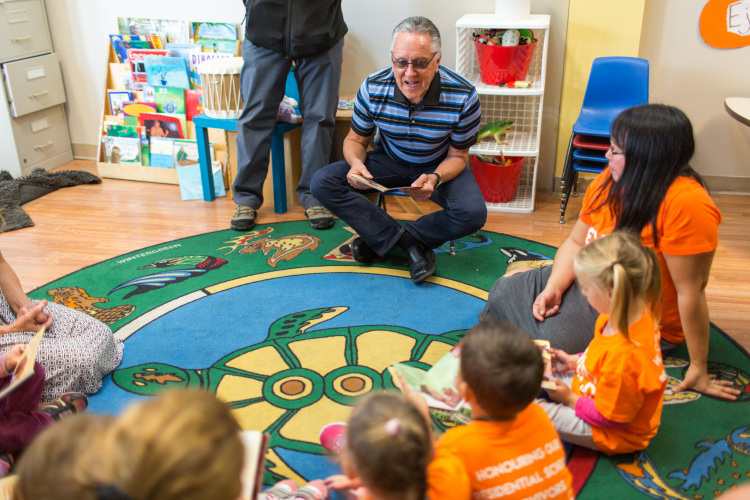 Hackmatack & Canadian Children's Book Week Bring Canadian Children's Authors to Nova Scotia in May
Public libraries bring in and present children's authors to deliver readings and workshops for children in Nova Scotia throughout the year.
The Hackmatack reading program and Canadian Children's Book Week event celebrate Canadian children's books and provide children the opportunity and the thrill of meeting some of their favourite authors.
Below is a list of Canadian children's authors who will be visiting Nova Scotia in May.
Copies of their books are available through your local public library.
A number of titles are also available online in ebook format:
Nova Scotia Public Libraries
Halifax Public Libraries
Hackmatack – May 1-5, 2017
The Hackmatack Children's Choice Book Award is a reading program for children in grades 4 to 6 in Atlantic Canada. In this unique program, kids not only read the books, but also choose the winners.
Nominated authors tour libraries and schools across the Atlantic provinces, the winning author is named at a gala Awards Ceremony, happening this year at Halifax Central Library on Friday, May 5.
The following authors will be touring across Nova Scotia as part of the Hackmatack tour, and will be hosted by the following library regions.
The Nova Scotia Department of Education & Early Childhood Development provides a complete set of Hackmatack books for every school with Grades 4-6 in Nova Scotia.
Click here to learn more about how your school or group can get involved in the 2017-2018 program.
Canadian Children's Book Week – May 6-13, 2017
Canadian Children's Book Week is an annual event celebrating Canadian children's books and the importance of reading.
This year's theme is "Read Across Canada" to mark Book Week's 40th anniversary and Canada's 150th birthday, and to encourage young readers to learn about Canada by reading books set in different provinces and locations across the country.
Explore the Canadian Children's Book Week Online Theme Guide
Storyteller Kathie Kompass will be touring public libraries and schools across Nova Scotia, including the following public libraries:
Contact Canadian Children's Book Week or your local public library for more information.