March Break 2018 @ Your Local Public Library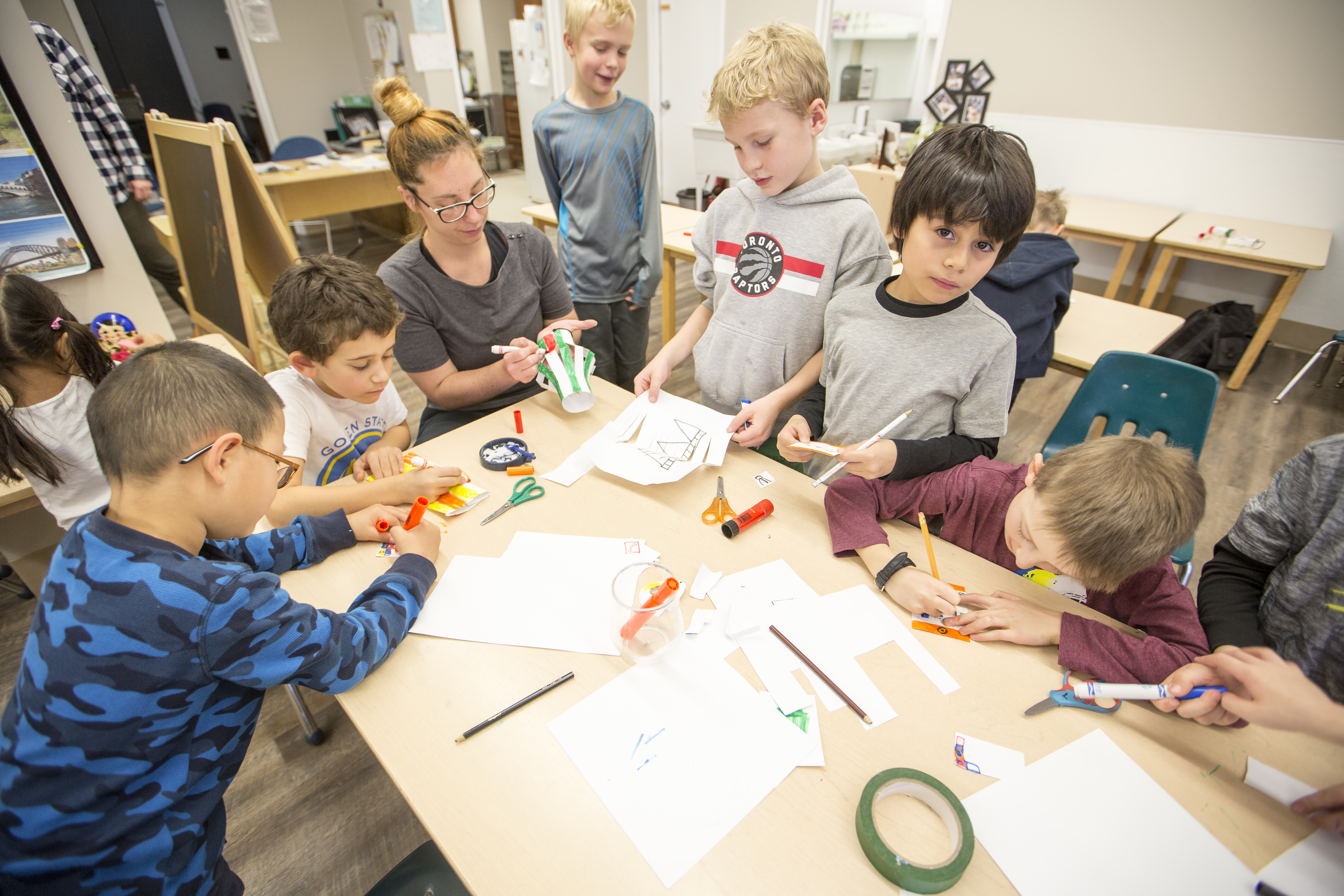 Lots happening in Public Libraries across Nova Scotia for MARCH BREAK!!... Programs, games and activities for children of all ages, teens and families.
Contact your local public library and find out what's happening – https://library.novascotia.ca/map
**Please Note: Some programs have age restrictions and require advance registration, please contact the branch library to enquire.
Annapolis Valley Regional Library
Escape Rooms – Hantsport (ages 10-13), Windsor (ages 11-15), Berwick (ages 9-12, 13-18)
Crafternoons (ages 5+) – Wolfville
Paint Party (ages 8-12) – Kentville
Teen Yoga (ages 13-17) – Bridgetown, Hantsport, Kentville, Lawrencetown,
Fibre Crafts for Kids (ages 8-12) – Hantsport
March Break Fun with Makedo (ages 5+) – Dominion, Reserve Mines, Main-a-Dieu, Louisbourg,
Teddy Bear Sleepover – Glace Bay
Hangin' With My Peeps (ages 6+) – North Sydney
Celebrating African Dance (all ages) – Sydney
Learn To Play Chess (all ages) – Sydney
Colchester-East Hants Public Library 
Maker Fair (ages 5+) – Truro
Drop in Crafts: All Day (all ages) – Elmsdale
Paint Day (ages 5-12) – Mount Uniacke
Lego (ages 7-12) – Elmsdale, Truro
Teen Comic Con (ages 13-18) – Truro
Lego Drop-In (ages 5-12) – Oxford, Advocate Harbour, Parrsboro, Amherst
Avengers Extravaganza (ages 5-12) – Advocate Harbour, Parrsboro
Science Day-Myth Busters (ages 5-12) – Amherst, Springhill
Pollinator Party (ages 5-12) – River Hebert, Oxford, Amherst
Movie Afternoons – Springhill, Oxford, Amherst
Eastern Counties Regional Library
Discovery Centre: Mobile Planetarium (ages 4-12) – Port Hawkesbury
Tapestry Weaving – Margaree Forks
Kate Silver Puppet Show – Port Hawkesbury
Kids Yoga – Margaree Forks
Chick Hatching – Margaree Forks
Mad Science (ages 5+) – Keshen Goodman, Cole Harbour, Sheet Harbour, Sackville, Bedford, Central
Puppet Shows (all ages) – multiple branches
Little Ray's Reptile Zoo (ages 5+) – Keshen Goodman, Hubbards, Musquodoboit Harbour, Woodlawn
Magic with Tim Gavel (ages 7+) – Spryfield, Alderney Gate, Sackville
Movie Screenings – multiple branches
Pictou-Antigonish Regional Library
Lego Challenge (all ages) – Antigonish, New Glasgow, Stellarton, River John
Makerspace Programs – Antigonish, New Glasgow, Westville
CardBoard Castles – Stellarton, New Glasgow
Button, button, button...who wants a button? – Stellarton, Trenton, River John
Open Mic Night (all ages) – Antigonish
Technology Exploration – Lunenburg, Liverpool, Bridgewater
Science (Marshmallow Catapults/Slime Station) – Lunenburg, Liverpool
Art Making (ages 5+) – Liverpool, Lunenburg,
Science With the Discovery Centre – Bridgewater
Games – Liverpool, Lunenburg
Western Counties Regional Library
Let's Play With Trash (ages 8-12) – Yarmouth
Minecraft – Weymouth (ages 7-12), Shelburne (ages 9-14), Clare 
Programs From Scratch (ages 14-18) – Weymouth
March Break Wii Dance/Pizza Party (ages 9-14) – Shelburne
Be An Inventor / Science Challenge (ages 5-12) – Lockeport