African Heritage Month - Poetry Booklist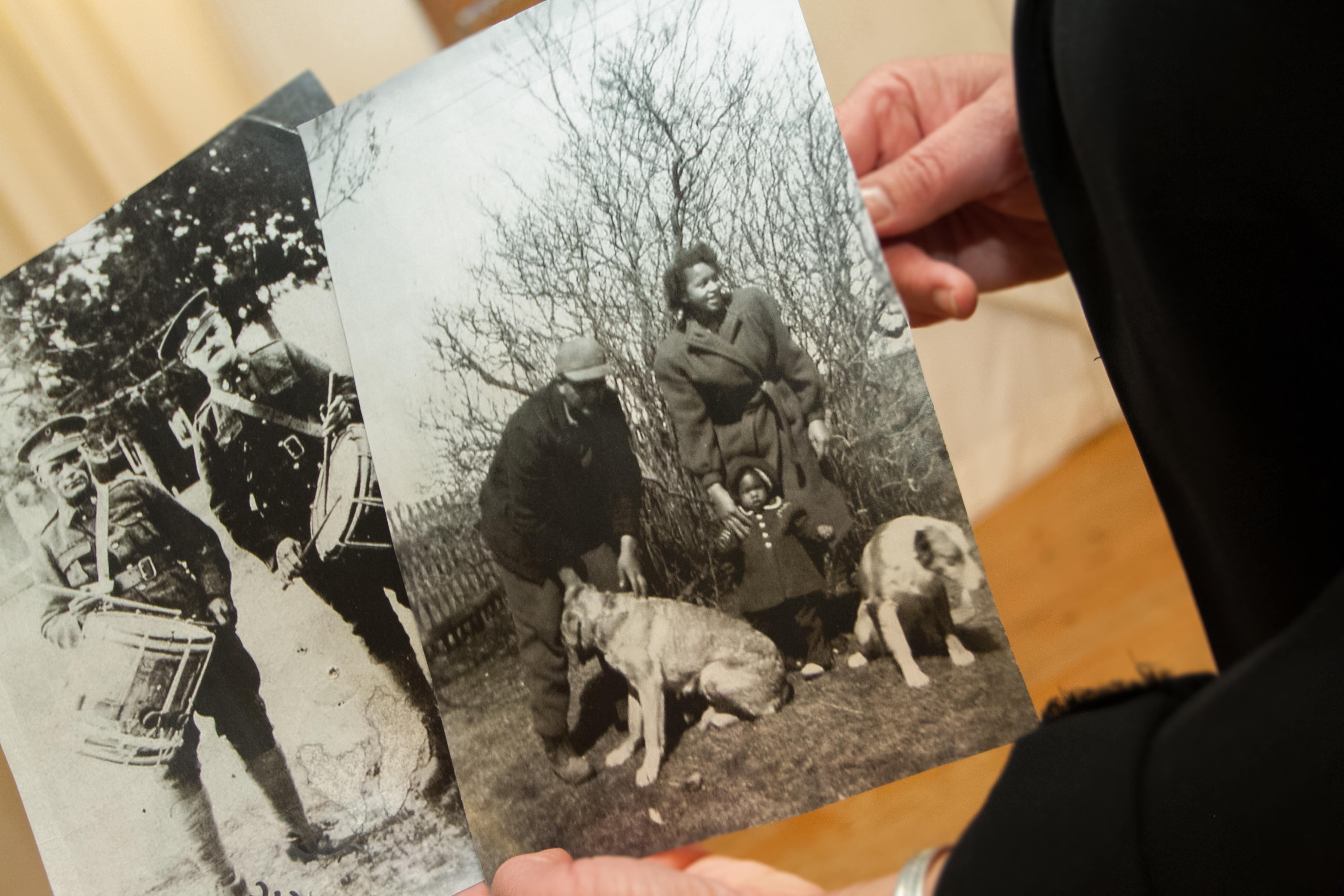 Find these books of poetry at your local public library. Public libraries across the province are celebrating African Heritage Month with programs and events for children and adults, book displays, activities, resources, and more… Find out what's happening visit - http://publiclibraries.ns.ca
Although the celebration of African Heritage Month is coming an end, continue to educate oneself on African Nova Scotian history and heritage with the African Nova Scotian film series in March, and events on March 21st for The International Day for the Elimination of Racial Discrimination.
Check out the events calendar on the African Nova Scotian Affairs website for programs and events taking place across the province in March and beyond - https://ansa.novascotia.ca/calendar
Canaan Odyssey: a poetic account of the Black experience in North America / by George A. Borden. The Black Cultural Centre for Nova Scotia, c1988.
A mighty long way!: from Africa to Africadia / by George Borden. Dartmouth, N.S. : G.A.B. Consulting, 2000.
Black / George Elliott Clarke. Raincoast Books, c2006.
Gold / George Elliott Clarke. Gaspereau Press, 2016.
I & I / George Elliot Clarke. Goose Lane, c2009.
Whylah Falls / George Elliott Clarke. Polestar Book Publishers, c2000.
And I alone escaped to tell you / Sylvia Hamilton. Gaspereau Press, 2014.
Live from the Afrikan resistance! / El Jones. Roseway, 2014.
The great Black North: contemporary African Canadian poetry / Valerie Mason-John & Kevan Anthony Cameron. Frontenac House, 2012.
Borrowed beauty / Maxine Tynes. Pottersfield Press, 1987.
The door of my heart / Maxine Tynes. Pottersfield Press, 1993
Native song: poetry & paintings / David Woods. Nimbus Pub., 2008.
Video Readings:
George Elliot Clarke
George Elliott Clarke at Reading for the Love of It 2014 
Shauntay Grant
Poem: Life Lessons
El Jones – Halifax's Poet Laureate 2013-2015
Poem: Halifax 
Reed "iZrEAL" Jones
Poem: A Shark's Tale - Youtube