African Heritage Month - Children & Teens Booklist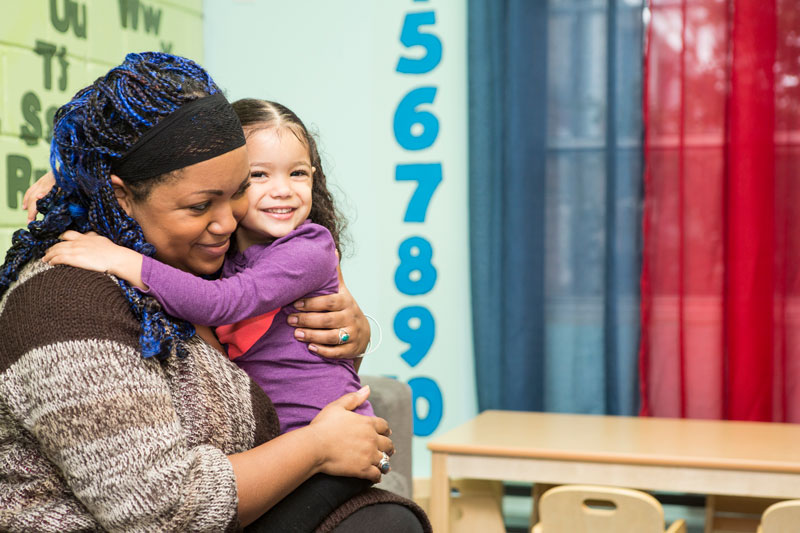 Public libraries across the province are celebrating African Heritage Month with programs and events for children and adults, book displays, activities, resources, and more.
You can find these books for children and teens, contact your local public library for more information, and find out what's happening - http://publiclibraries.ns.ca
Find ebooks in the Nova Scotia Public Libraries Overdrive collection – Celebrating African Heritage for Kids & Teens: https://novascotia.overdrive.com/library/youth/collection/115037
Picture Books
Lasso the Wind / text by George Elliott Clarke; illustrations by Susan Tooke. Nimbus Publishing, c2013.
Oscar lives next door: a story inspired by Oscar Peterson's childhood / written by Bonnie Farmer; illustrated by Marie Lafrance. Owlkids Books Inc., c2015.
Mayann's train ride / text by the Honourable Mayann Francis; art by Tamara Thiébaux-Heikalo. Nimbus Publishing, c2015.
Music from the sky / Denise Gillard; pictures by Stephen Taylor. Douglas & McIntyre, 2001.
Apples and butterflies / story by Shauntay Grant; illustrations by Tamara Thiébaux-Heikalo. Nimbus Pub., c2012.
The City speaks in drums / story by Shauntay Grant; artwork by Susan Tooke. Nimbus Publishing, c2010.
Up home / story by Shauntay Grant; artwork by Susan Tooke. Nimbus Publishing, c2008.
The walking bathroom / text by Shauntay Grant; art by Erin Bennett Banks. Nimbus Pub., c2017.
Viola Desmond won't be budged / Jody Nyasha Warner; pictures by Richard Rudnicki. Groundwood Books, c2010.
Abigail's wish / story by Gloria Ann Wesley; art by Richard Rudnicki. Nimbus Publishing, c2016.
The ABC's of Viola Desmond / written and illustrated by the Grade 2/3 students at William King Elementary School, teachers Pam Caines and Beatrice MacDonald; edited by Tony Colaiacovo. Delmore "Buddy" Daye Learning Institute, c2017.
Fiction and Non-Fiction
My name is Phillis Wheatley: a story of slavery and freedom / Afua Cooper. KCP Fiction, c2009.
Singing towards the future: the story of Portia White / by Lian Goodall; illustrations by Liz Milkau. Napoleon, c2004.
William Hall: winner of the Victoria Cross / Bridglal Pachai. Four East Publications, c1995.
Last days in Africville / Dorothy Perkyns. Beach Holme, 2003.
The underground railroad: next stop, Toronto! / Adrienne Shadd, Afua Cooper, Karolyn Smardz Frost. Natural Heritage Books, c2002.
The journey continues: an Atlantic Canadian Black experience / Craig Marshall Smith. Black Green and Red Educational Products & Craig Marshall Smith, [2011].
Birchtown and the Black Loyalists / Wanda Lauren Taylor. Nimbus Publishing, c2014.
Save the world for me (Poetry) / Maxine Tynes. Pottersfield, 1991.
Children of Africville / Christine Welldon. Nimbus, 2013, c2009.
Chasing freedom: a novel / Gloria Ann Wesley. Fernwood, c2011.
If this is freedom: a novel / Gloria Ann Wesley. Roseway Publishing, 2013.