Heritage Day 2017 – Honouring Mi'kmaq Heritage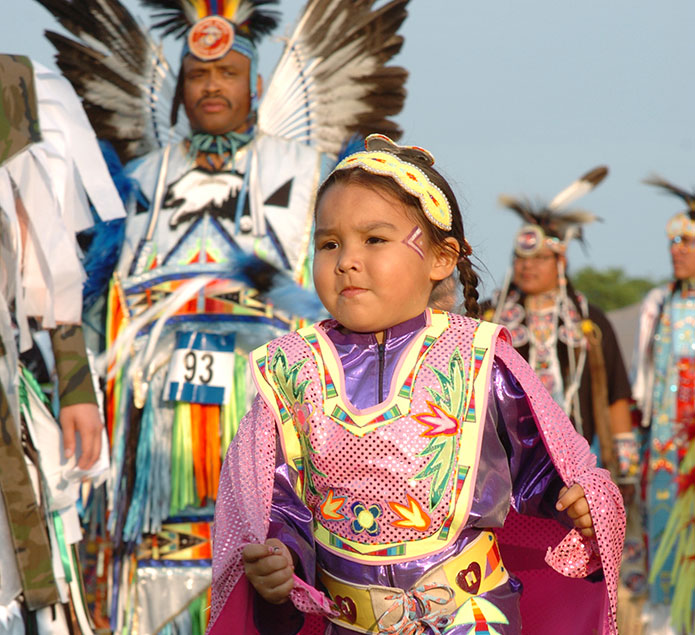 For Heritage Day 2017, and as part of the celebration of Canada's 150th birthday, Nova Scotia recognizes Mi'kmaq culture and the many accomplishments of the Mi'kmaq people.
A number of activities are being held across the province, including a two-game hockey challenge February 18 in Membertou, and February 20 in Millbrook.
Mi'kmaq Chiefs and council members will play against a team made up of staff and members of the Nova Scotia government. There is a hope that that the Classic will continue for years to come.
Heritage Day is an annual reminder of our storied past and an opportunity to honour the remarkable people, places and events that have contributed to this province's unique heritage. Started in 2015, Heritage Day is a statutory holiday that is celebrated the third Monday in February.
View the Mi'kmaq – Library Resource List  for books and resources celebrating the Mi'kmaq people and culture, as well as links to online resources.
NOTE: Public Libraries are closed Heritage Day, but their online resources are always available. Visit your regional library's website to find out more, or check out their ebook catalogues: Nova Scotia Regional Public Libraries / Halifax Public Libraries.
For online resources available from the Nova Scotia Museum, visit - https://museum.novascotia.ca/resources/mikmaq
For online resources available from the Nova Scotia Archives, visit - https://novascotia.ca/archives/mikmaq/