More Atlantic Canadian reading content available to Canadians with print disabilities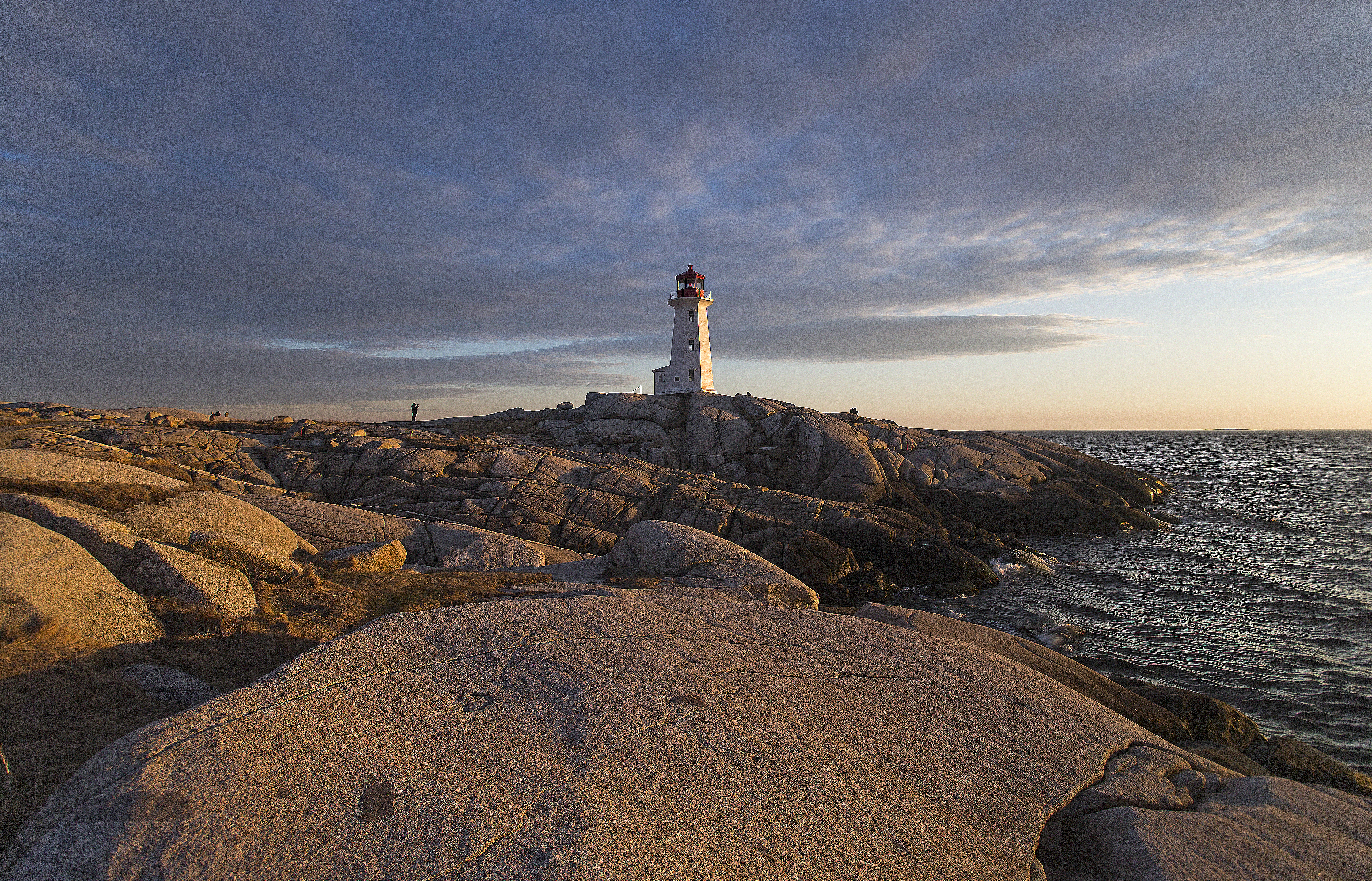 The Nova Scotia government, in partnership with members of the Atlantic Publishers Marketing Association, has recently contributed titles in accessible formats to the NNELS database, highlighting Atlantic Canadian authored and published books.
NNELS (the National Network for Equitable Library Service) is an online public library of published works in accessible formats for individuals with print disabilities. A print disability is any vision, cognitive or mobility impairment that prevents a person from being able to read traditional print materials. The NNELS database includes thousands of titles, in a variety of formats including EPUB, MP3, and DAISY.
The Atlantic Canadian collection includes a range of fiction and non-fiction for readers of all ages, including adventure stories, mysteries, classics, ghost stories, general histories, tales of pirates, ghosts and rogues, and much more.
In Nova Scotia, registration for NNELS is facilitated via the public libraries. For more information – including how to access these books, and others – please contact your local library, or visit https://nnels.ca/.