Public Libraries Celebrate Summer With Programs and Reading Clubs for Kids and Teens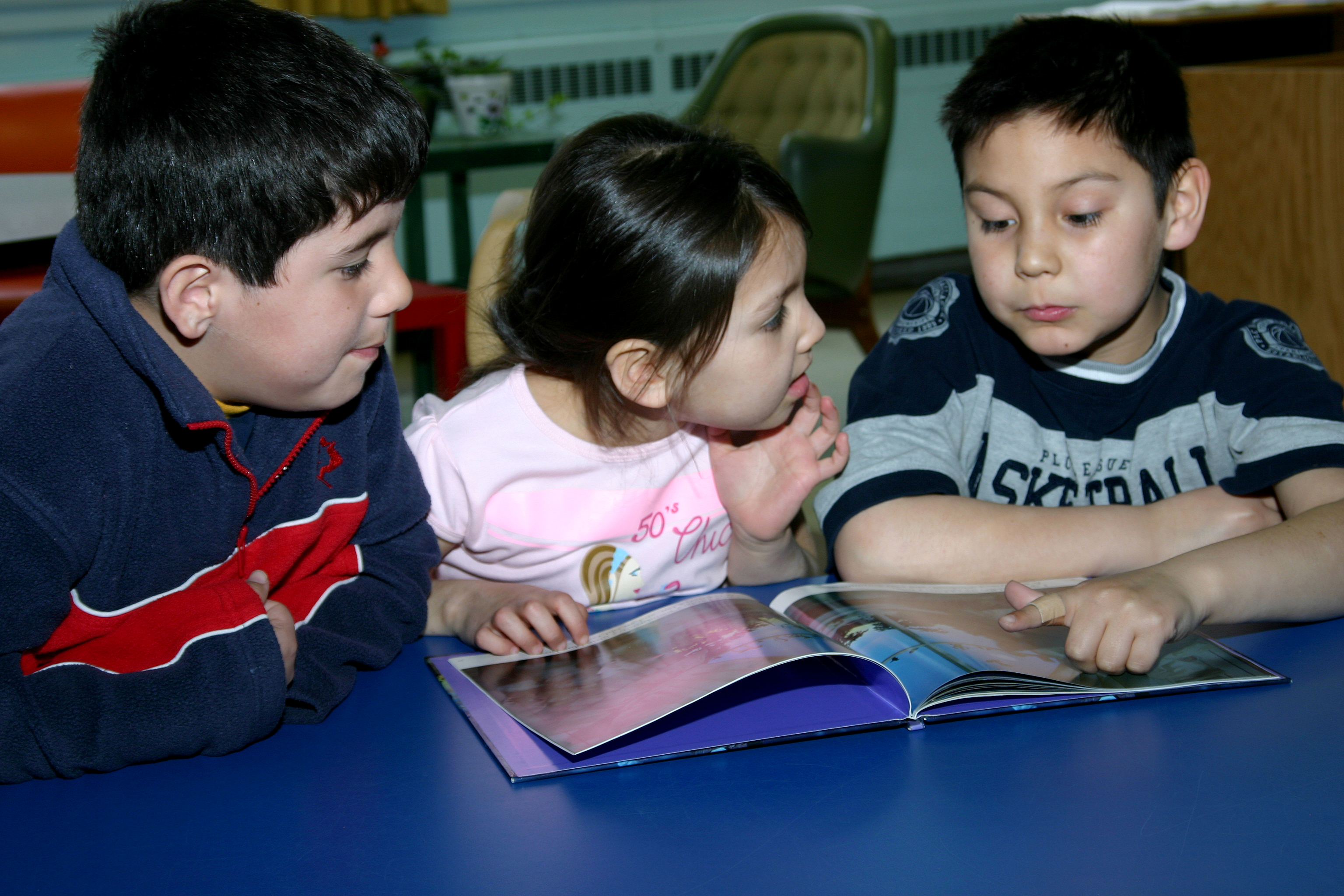 Public libraries across Nova Scotia are inviting kids, teens and families to join them this summer for a series of fun and interactive events guaranteed to keep everyone entertained and happy.
"Summer is our busiest time of year. When the kids are out of school they love coming to the library," said Kristel Fleuren-Hunter, children services librarian with the Pictou-Antigonish Regional Library. "We organize a whole host of programs and activities that are fun and engaging, plus they get to see all their friends and make some new ones."
Some of the things happening this summer include, Lego robotics, computer gaming, family fort nights, storytime in the park, musical zoo, wild science, storytime with a farmer, Minecraft, Camp Overdue (for teens), art programs, nature hunts, reptiles, musicians, crafts, games, colouring, puppet shows, book clubs and summer challenges.
There will be contests and prizes, including books and bikes donated by the Adopt a Library Program, and museum passes donated by the Nova Scotia Museum.
Studies show students who read over the summer do better in school. Nova Scotia's public libraries also offer a variety of reading programs to help children explore their interests and foster a love of reading.
One club being offered at many libraries is the TD Summer Reading Club, a joint initiative with Library and Archives Canada. This year's theme is, Wild, and in addition to reading, libraries will be challenging kids to think about nature and get active with programs, contests and activities that engage.
"Our public libraries do a wonderful job keeping our kids active and engaged, while also challenging them to explore their interests and imaginations," said Tony Ince, Minister of Communities, Culture and Heritage.
This year the TD Summer Reading Club is organizing a nationwide, Get Your Summer Read On Day, launch on June 25, with the Halifax Central Library acting as the national headquarters for the English event, and featuring special programming and activities for kids and families.
In 2015, more than 13,800 children and teens registered in library summer reading clubs and read over 112,000 books. More than 43,000 participated in about 1,500 summer programs and activities in public libraries across the province last summer.
Summer Reading Program kick-off parties are being planned for public libraries across the province at the end of June and the program runs until the end of August. More information about summer programs and reading club activities are available at local public libraries.
A map of Nova Scotia public libraries and links to each region can be found at library.novascotia.ca/map.