Canadian Children's Authors Tour Nova Scotia for Hackmatack and Canadian Children's Book Week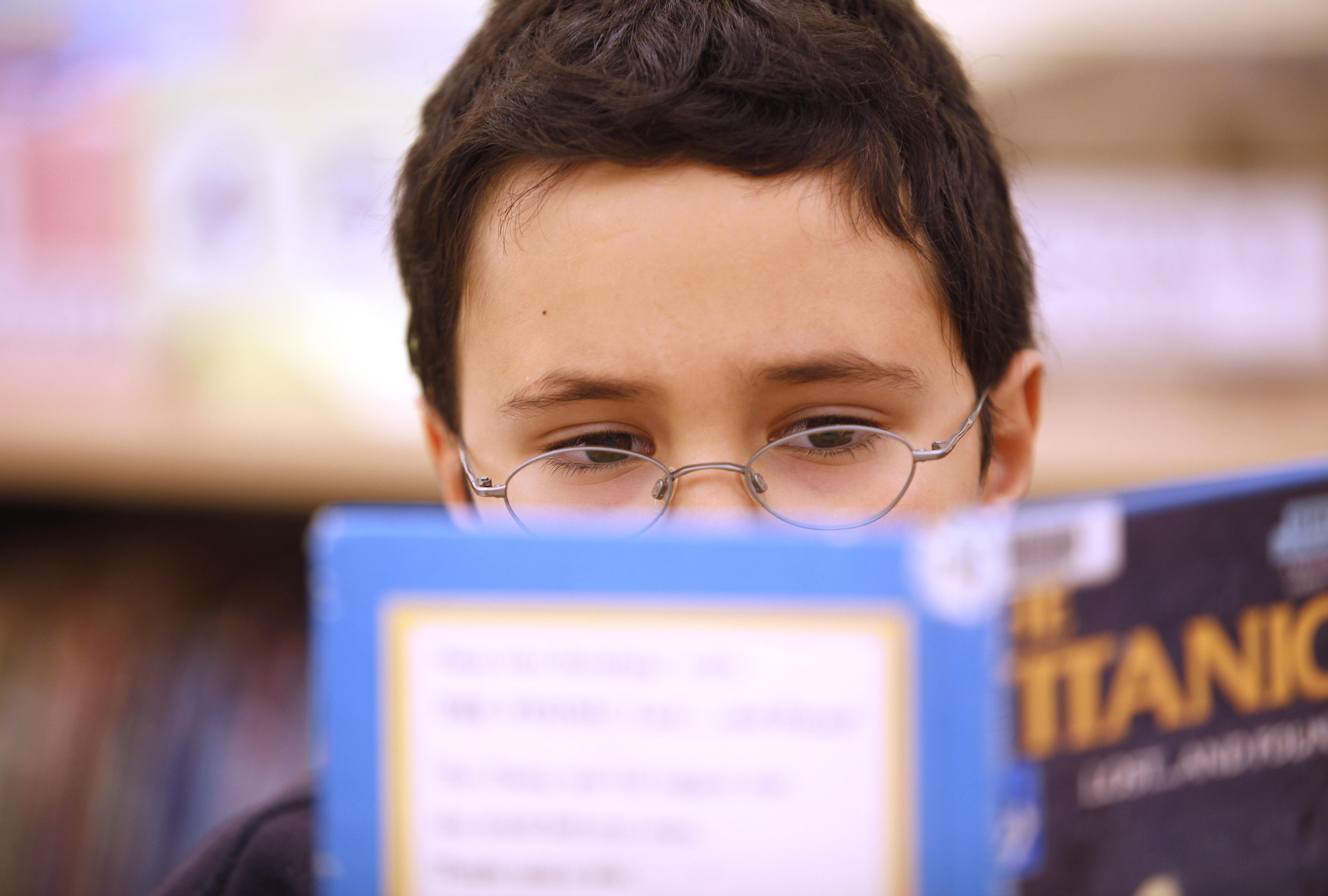 Hackmatack – April 25-28, 2016
The Hackmatack Children's Choice Book Award is a reading program for children in grades 4 to 6 in Atlantic Canada. In this unique program, kids not only read the books, but also choose the winners.
Nominated authors tour libraries and schools across the Atlantic provinces, the winning author is named at a gala Awards Ceremony, happening this year in Moncton on Friday, April 29.
A number of children's authors will be visiting communities in Nova Scotia as part of the Hackmatack tour:
Cape Breton – L.M. Falcone
Cumberland County – Sharon McKay
Halifax and South Shore – Charis Cotter
Halifax and South Shore – John Wilson
South Shore – Peggy Kochanoff
Western Counties – Dave Atkinson
Click here to learn more about how your school or group can get involved in the 2016-2017 program.
Books by these authors are available through public libraries across Nova Scotia. Contact your local public library for more information. 
Canadian Children's Book Week – May 7-14, 2016
Canadian Children's Book Week is an annual event celebrating Canadian children's books and the importance of reading.
This year's theme is "40 Years of Great Books" to mark the 40th anniversary of the Canadian Children's Book Centre, and also the fact that the books that children encounter when they are young may be among some of the most important influences that shape their ideas and attitudes… our childhoods are shaped by the books we read and the memories we retain.
Explore the Canadian Children's Book Week free online theme guide.
Author Judith Graves will be touring libraries and schools across Nova Scotia:
Lower Sackville – May 9
Dartmouth – May 9
Hammonds Plains – May 10
Halifax – May 10
        Halifax Central Library: 10:30am
North Sydney – May 11
Sydney – May 11
       Sydney Library : 10:30am
Antigonish – May 12
       Antigonish Library : 9:30am
Berwick – May 13
Wolfville – May 13
       Wolfville Library: 3:30pm
Judith Graves is a school library technician, publisher, and an award-winning author and screenwriter based in Alberta. She loves words and sharing her passion for storytelling. She writes middle grade fiction, paranormal young adult fiction, screenplays, stage plays, and contemporary young adult fiction under the pen name, Judith Tewes.