National Poetry Month 2016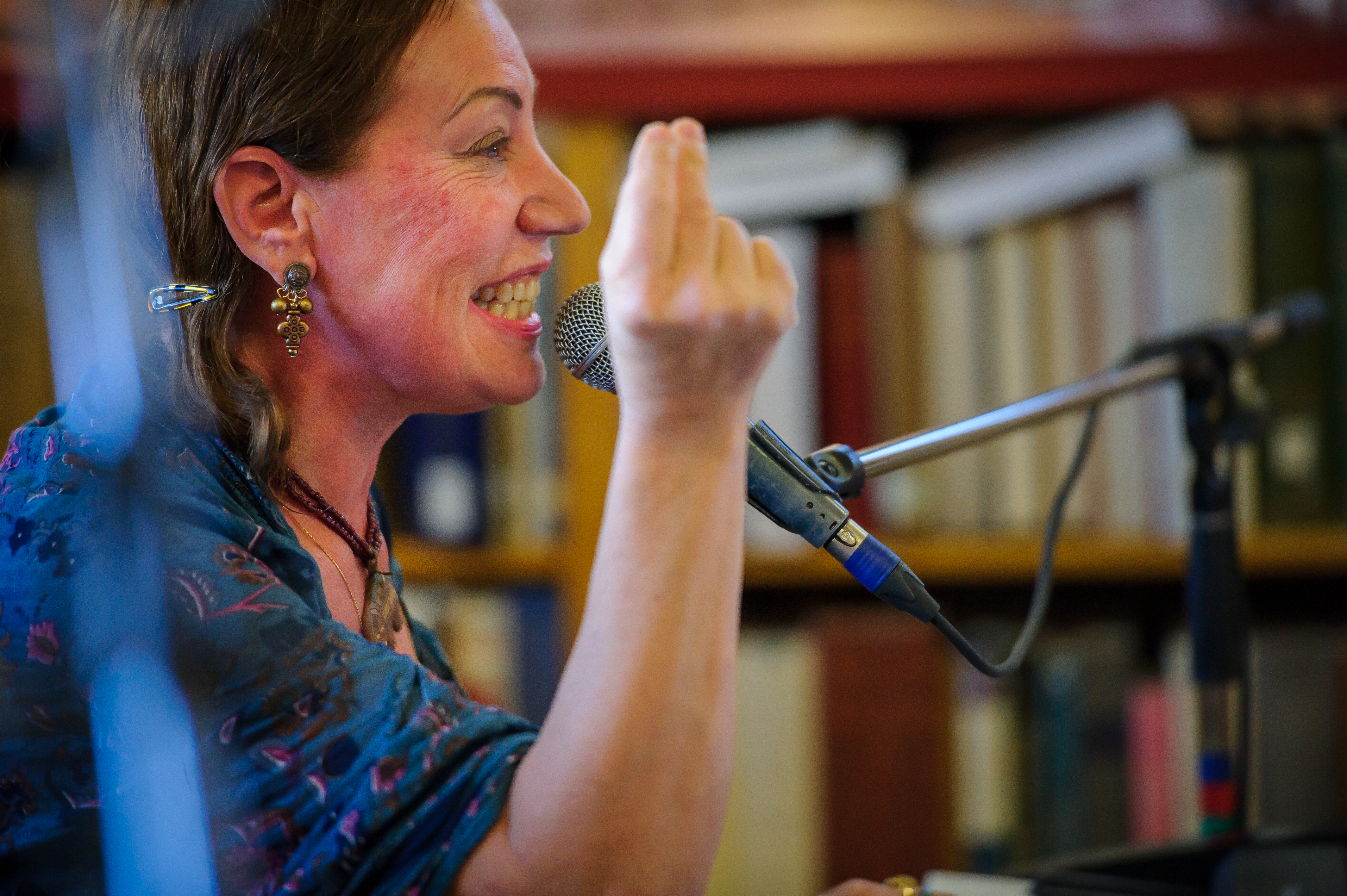 April is National Poetry Month. Established in 1998, this event invites Canadians from across the country to celebrate poetry and its vital place in Canadian culture.
Nova Scotia has its share of renowned poets who explore, reflect upon, and celebrate our geography, culture, history and imagination.
This year celebrate National Poetry Month by: