Nova Scotia Public Libraries Celebrate Heritage Day & Freedom to Read Week, Honouring Joseph Howe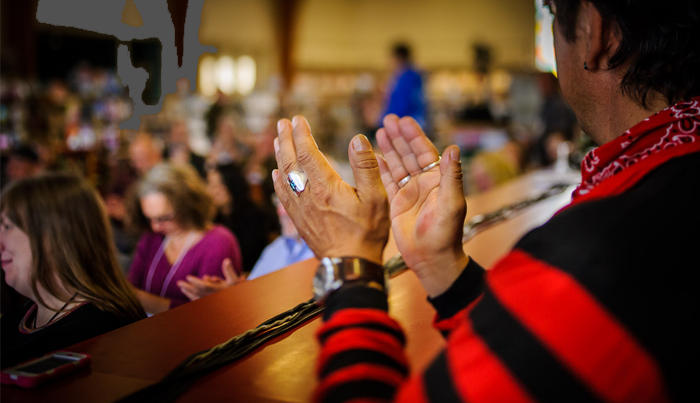 Heritage Day – February 15, 2016
Heritage Day is an annual reminder of our storied past and an opportunity to honour the remarkable people, places and events that have contributed to this province's unique heritage.
Started in 2015, Heritage Day is a statutory holiday that is celebrated the 3rd Monday in February. Each year a significant Nova Scotian person, culture, historical site or event is commemorated. Viola Desmond was Heritage Day's first honouree in 2015.
This year, Heritage Day is commemorating Joseph Howe and his contributions to Nova Scotia's history. Joseph Howe was a writer, newspaper publisher and politician. He was elected to the Legislature in 1836, became Premier of Nova Scotia from 1860-1863, became a federal cabinet minister, and then Lieutenant Governor for a short time before his death in 1873.
A number of activities and experiences have been organized across the province to celebrate...
The new Heritage Day Flag will be raised for the very first time at the Province House on February 10, 2016. Nova Scotia public libraries, museums and archives will be receiving flags for their buildings.
NOTE: Public Libraries are closed Heritage Day, but ebooks (Nova Scotia Regional Public Libraries / Halifax Public Libraries) and online resources are available, visit your regional library's website to find out more.
Freedom to Read Week – February 21-27, 2016
Freedom to Read Week is an annual event that encourages Canadians to think about and reaffirm their commitment to intellectual freedom, which is guaranteed under the Charter of Rights and Freedoms.
Joseph Howe was best known for his defense of free speech for the press. A statue of Joseph Howe sits next to Nova Scotia Province House to commemorate his 1835 defense of free speech for the press, spoken to defend himself against libel charges in front of the Nova Scotia court.
As an active defender of free speech, Nova Scotia public libraries are also honouring Joseph Howe during their Freedom to Read Week activities. Visit your local branch and check out some of the materials on display and find out what's happening. Visit the link 2016 Honouree: Joseph Howe posted on the Heritage Day website for biographical information and a list of public library books and resources that are available.