National Poetry Month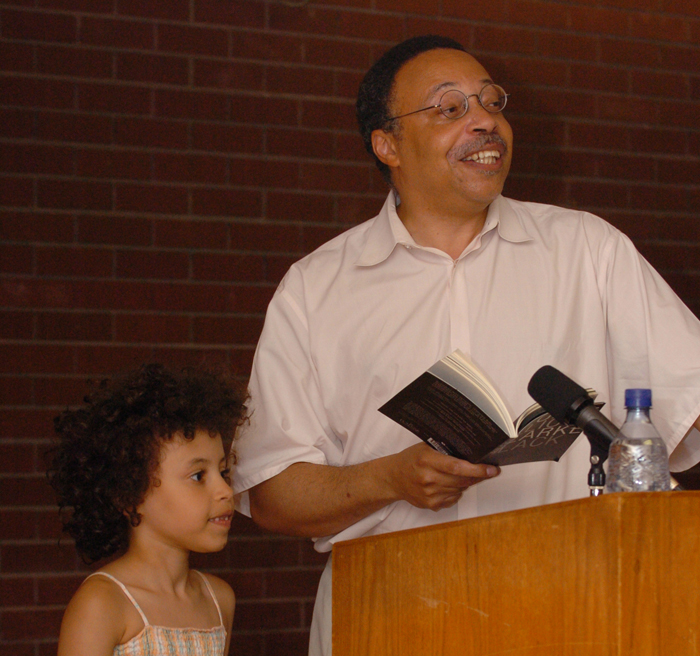 April is National Poetry Month
2015 marks the 17th anniversary of National Poetry Month in Canada. National Poetry Month brings together libraries, schools, booksellers, publishers, literary organizations, and poets from across the country to celebrate poetry and its vital place in Canada's culture.  
Nova Scotia with its rich storytelling culture and traditions, has its share of renowned and award winning poets. Below is a list of just a few of them. Each has books that are available in public libraries across Nova Scotia.
Nova Scotia Poets:
*Click on the link to view a video of the poet reading or discussing poetry.
Tanya Davis
Poem: How To Be Alone
George Elliot Clarke
George Elliott Clarke at Reading for the Love of It 2014 
Dan Domanski
Don Domanski reads from his 2008 collection. "All Our Wonder Unavenged." 
El Jones – Halifax's Poet Laureate 2013-2015
Poem: Halifax 
Shauntay Grant
Poem: Life Lessons
Elizabeth Bishop
Poem: One Art
Alden Nowlan
Poem: The Bull Moose 
Rita Joe
Poem: I Am an Indian on This Land 
Anne Simpson
Poet Anne Simpson reads from Loop
Carole Langille
Poem: Phone Survey
Sue Goyette
Poem: True Names of Birds 
Zach Wells
Zach Wells reads at Livewords
J.M. Abraham Poetry Award
The J.M. Abraham Poetry Award was created by the writing community in the late 1990s. The Writers' Federation of Nova Scotia, with the assistance of several poets, publishers, and post-secondary institutions, raised funds for an annual award program designed to honour the best book of poetry by an Atlantic Canadian. Click here to see a list of past winners. 
Did you know that Halifax has a Poet Laureate?
The Poet Laureate is a resident poet or spoken word artist who has achieved excellence amongst their peers and whose work is of relevance to the citizens of Halifax. The Poet Laureate is an advocate for the literary arts and reflects the life of HRM through their work. HRM's 2013-2015 Poet Laureate is El Jones.