International Women's Day – March 8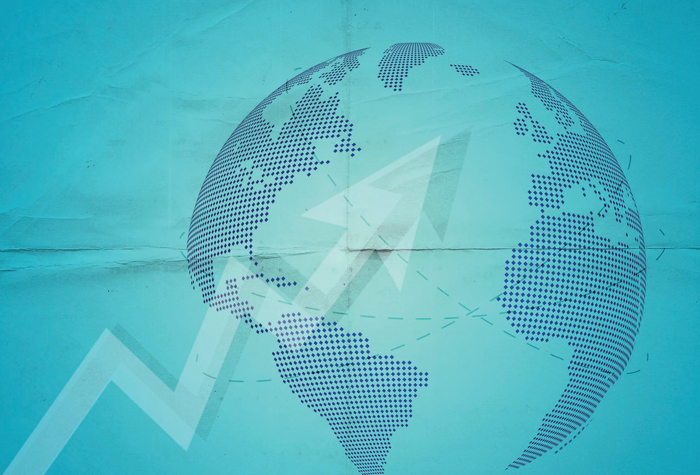 March 8th is International Women's Day.
This is a time for Canadians to celebrate the progress that has been made toward equality for women and their full participation in all aspects of society. It is also an opportunity to reflect on the barriers that remain and to take action to overcome them.
Canada's theme for International Women's Day 2015 is: Strong Women. Strong World - Improving Economic Opportunities for All. This theme points to the vital contribution that women make every day to both the domestic and the global economy.
The Nova Scotia Advisory Council on the Status of Women was established in 1977 to educate the public and advise the provincial government on issues of interest and concern to women. The Council also provides information and publications on a number of issues, posts statistics and fact sheets, and daily newsbytes (stories in the media) on women's issues.
The Council has a library with a specialized collection of materials available to the public. The catalogue can be searched online, materials can be borrowed via interlibrary loan through your local public library.
Below are just some of the publications available online on the Nova Scotia Advisory Council on the Status of Women website.
Publications:
Nova Scotia Nine: Remarkable Women Then and Now
Votes for Women: A Political Guidebook
Information and resources are also available in public libraries across Nova Scotia.
Below are just a few of the titles that are available.
Playing it forward : 50 years of women and sport in Canada / Demers, Guylaine, Second Story Press, 2014.
Canadian women and the struggle for equality / Marsden, Lorna R., Oxford University Press, c2012.
Champions of women's rights: leading Canadian women and their battles for social justice / Chakrabarty, Moushumi., J. Lorimer & Co., c2011.
Sister to courage: stories from the world of Viola Desmond, Canada's Rosa Parks / Robson, Wanda, Breton Books, 2010.
The Famous Five / Dowdy, Penny., Weigl Publishers, c2010.
Song of Rita Joe: autobiography of a Mi'kmaq poet / Joe, Rita, Ragweed Press, c1996.
Black Women who made a difference in Nova Scotia / Williams, Dolly., Congress of Black Women of Canada, c2007.